Inside the National Recording Registry: 2009
Each year, the National Recording Registry at the Library of Congress chooses 25 recordings to be preserved for all time. Inside the National Recording Registry, produced by BMP Audio, highlights some of those selections. Our series receives production support from the Library of Congress.
---
This guitar instrumental altered the course of rock music. The story of Link Wray and "Rumble," from 1958, is told by guitarist Steven Van Zandt, bassist James Hutchinson, and writer Brian Wright-McLeod.

One of this year's selections is a song so sad that George Jones was initially reluctant to record it. Yet it became one of the most popular songs in country music.

This 1961 comedy routine by Mel Brooks and Carl Reiner is about a man so old, he once knew Jesus — personally — and dated Joan of Arc. Billy Crystal and Rob Reiner explain why "2000 Year-Old Man" will live forever.

This samba was recorded by the Brazilian singer Carmen Miranda in 1939. Dori Caymmi, the son of the songwriter, and biographer Martha Gil-Montero explain how the song brought Brazilian music to the global marketplace — with unforeseen consequences for Miranda.

Our series begins with John Lee Hooker's breakthrough song "Boogie Chillen". Blues veteran Charlie Musselwhite and writer Peter Guralnick explain how Hooker's 1948 song left its mark on American music.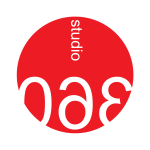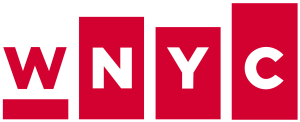 ---
---